Albany's Leading Physiotherapy Clinic
At BodyCare Physiotherapy we aim to provide all our clients with the best quality physiotherapy treatment and rehabilitation, based on the latest research and treatment techniques.
We provide a large scope of services including hydrotherapy, pilates, women's health, vestibular physiotherapy, dry needling, gym-based rehab and sports physiotherapy.
Our dynamic team of Physiotherapists, instructors and administration team have vast experience with the array of conditions that present to private practice.
Our staff are constantly expanding their experiences and qualifications with ongoing continuing education and professional development to update their skills and knowledge.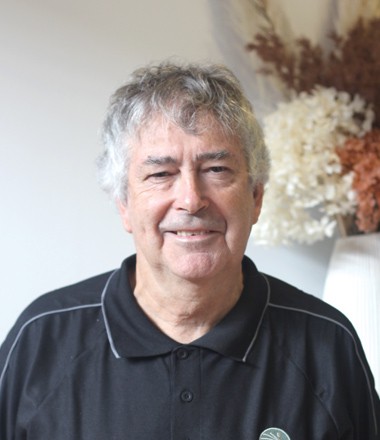 Graduate Diploma of Sports Physiotherapy, Bachelor of Applied Science (Physiotherapy)
Steve has over 25 years' experience in assessing and treating musculoskeletal injuries and has worked in many parts of regional Australia. He gained valuable experience in assessing sports injuries at the Soft Tissue Injury Clinic and completed his Sports Physiotherapy qualification in 1994. Steve also specialises in the assessment and treatment of vertigo and the rehabilitation of vestibular problems. Outside of work Steve is a keen cyclist and sea kayak paddler who understands the needs of athletes and their love of sport.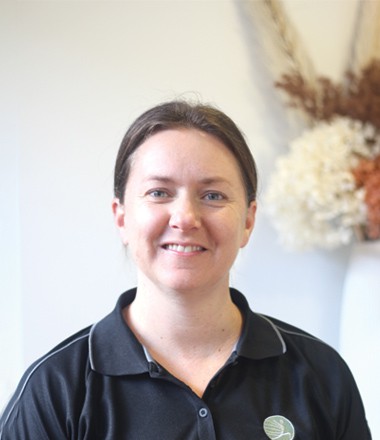 Masters of Physiotherapy, Bachelor of Science in Neuroscience
Sophie completed her Masters of Physiotherapy at Curtin University in 2009. She has a strong interest in Women's & Men's Health and is able to treat a range of issues including antenatal and postnatal musculoskeletal pain, mastitis, bladder & bowel incontinence, urinary urgency & frequency, abdominal muscle separation, and problems relating to prostate surgery in men.
Sophie is also trained in dry needling and has an interest in sports related injuries in both adults and children, and pre and post operative hip and knee rehabilitation.
Outside of work Sophie enjoys travelling and spending time with her husband and two kids.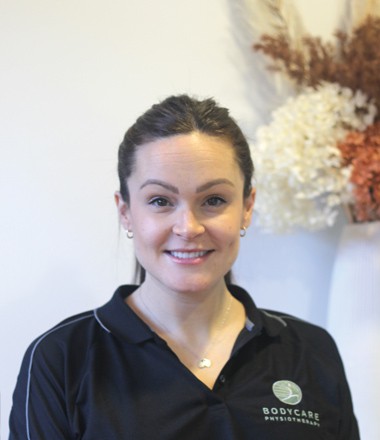 Bachelor of Physiotherapy Honours
Danielle completed her physiotherapy degree at Notre Dame University, with an honours research project in spring function of the lower limb. Danielle previously worked in a private practice in Perth, where she completed further training in dry needling and clinical pilates. Danielle has a keen interest in sports physiotherapy, neck pain and post-operative rehabilitation, as well as empowering patients through exercise-based rehabilitation. Outside of work Danielle enjoys being active outdoors, spending time with her family and travelling.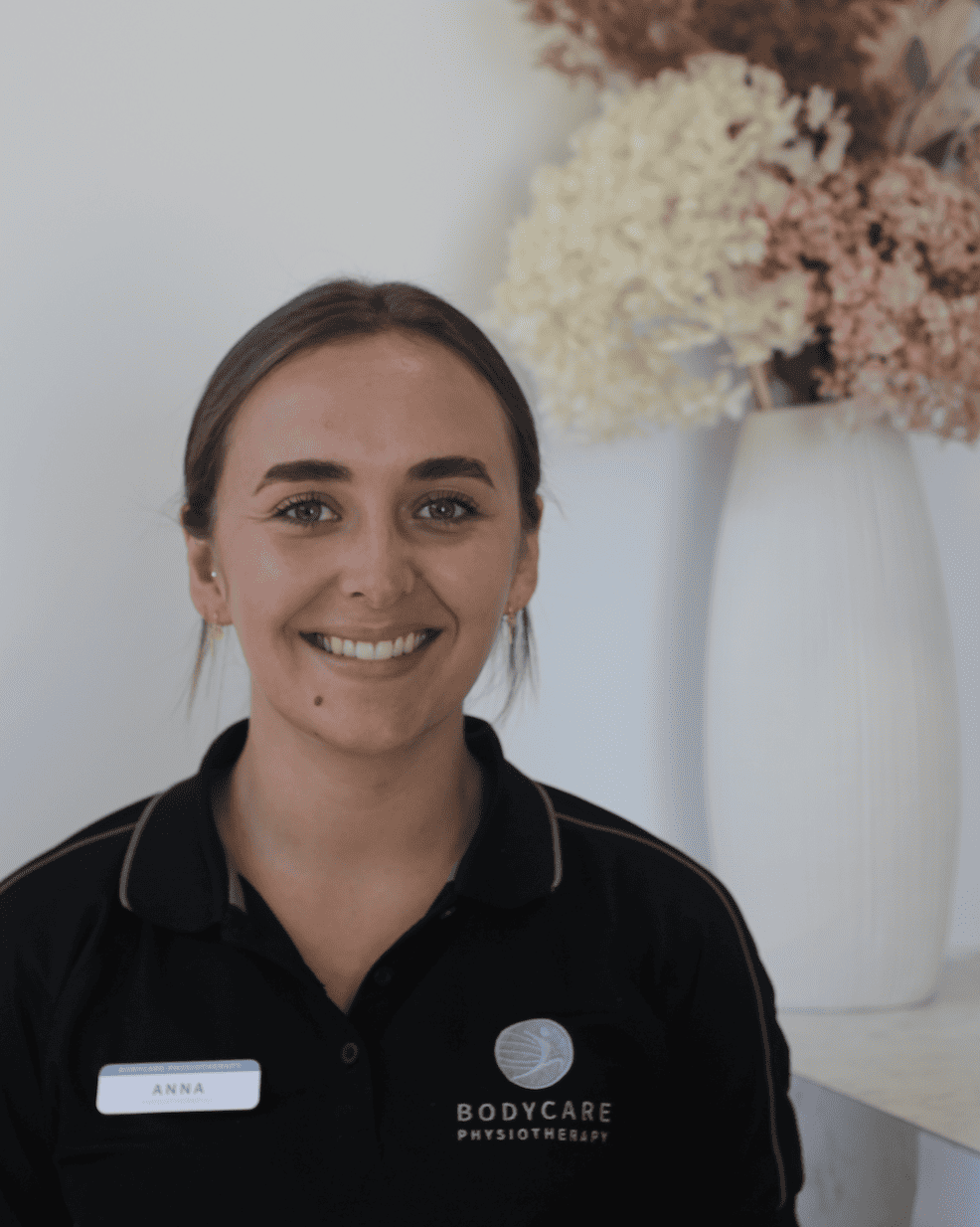 Bachelor of Physiotherapy
While completing her studies at Notre Dame University, Anna worked with rugby clubs as a sports trainer. Anna has recently completed further training in strength and conditioning of both athletes and the wider population. She has a keen interest in rehabilitation of post-surgical and sports-related injuries. Anna believes in a holistic and individualised treatment approach, based on evidence based practice. Outside of work Anna enjoys all things outdoors including camping, hiking and snorkelling. 
Bachelor of Physiotherapy
After completing her physiotherapy degree at Notre Dame University, and has recently returned to Albany and is looking forward to working in her hometown. She is very passionate about treating each client using a holistic and evidence based approach. Bec has an interest in treating lower back pain, neck pain and tendon injuries. On the weekends Bec enjoys hanging out with her new puppy, Lando, and exploring the great outdoors including camping, surfing, hiking and fishing.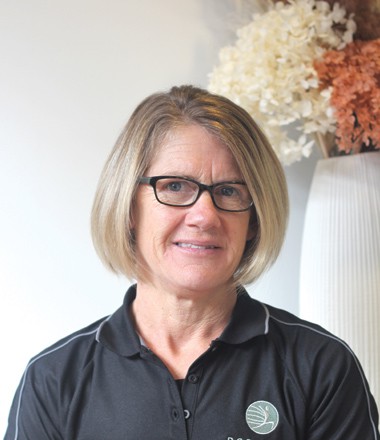 Kate is a Level One Strength and Conditioning Coach (ASCA), as well as a Level Two Exercise Professional (Fitness Australia). Her love for long distance running and healthy living lead her into fitness training, where she has been working for the past 25 years. 
Kate enjoys working with people of all ages and using exercise to aid rehabilitation as well as building strength and fitness.
Royal Surf Life Saving Swim Trainer
Jackie has many years experience teaching all swimming levels. Jackie is a qualified Infant and Aquatic Trainer, Assess and Inclusion Trainer, Aquatic Trainer, Royal Life Saving Trainer, Royal Life Saving Trainer, Surf Life Saving Bronze Trainer and has a Cert 3 in Fitness.
We understand your needs are unique.
So we will adapt your care to meet your individual goals and needs.
Book an appointment with one of our experienced staff members today